About Our Team
Atlanta Wills + Trusts is a different kind of estate planning law firm – this was intentional. While we have the knowledge, experience, and team to help our clients prepare a will, a trust, powers of attorney and other important documents to protect their family, our goal is not just to provide our client with a packet of documents and send them on their way.
Rather, our goal is for our clients to walk away with a plan. A plan that works for them, their family and their lives when they need it to work. A plan they know what to do with, who to tell about, and what next steps to take to ensure they are protected and those they love the most are protected. A plan that isn't just a transaction, but the beginning of a relationship.
That type of plan requires a law firm, like ours, dedicated to being different, intentional and thoughtful about working with clients to make sure time is taken to answer the important questions and educate our clients.
Each member of our team is dedicated to our clients receiving a plan that works. Meet our team.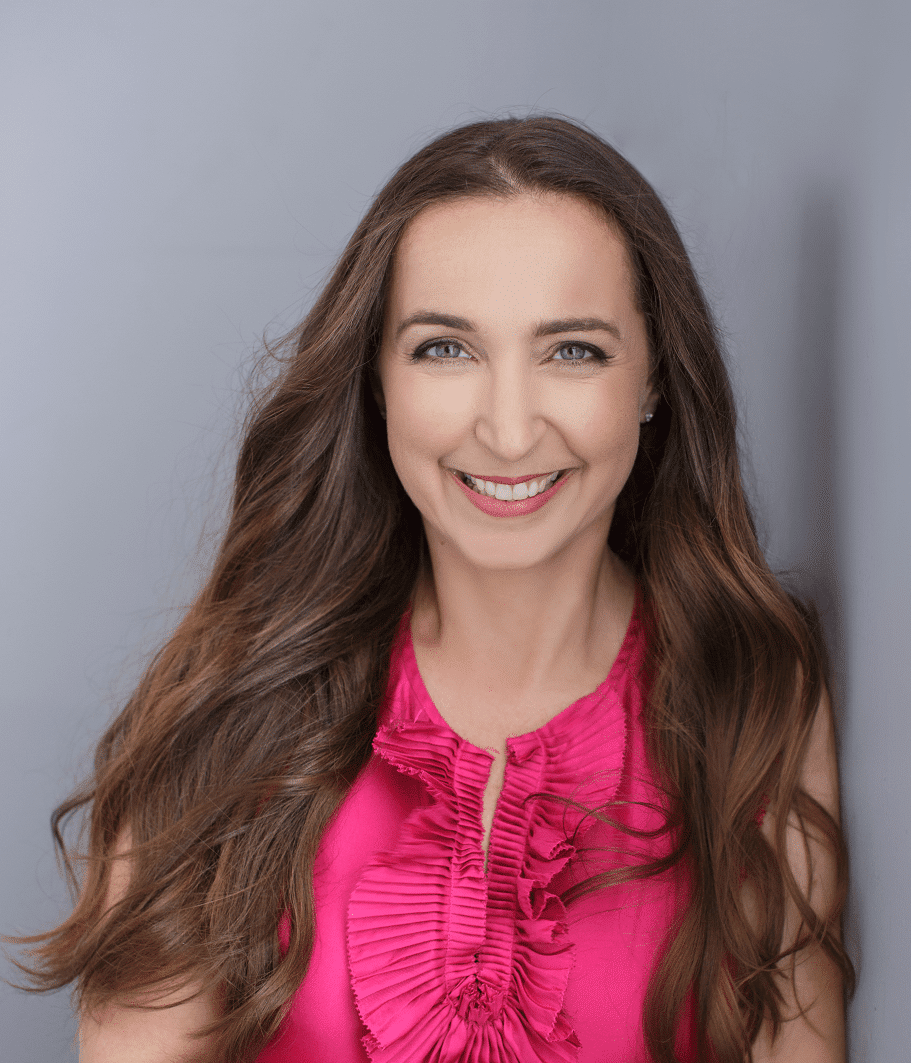 Amy Refeca
Owner, Founder And Attorney
Amy is very proud of her professional experience as an attorney and the educational journey which got her to this point in her life. However, Amy is prouder and wants to ensure that those who visit this page know that she is also a mother, wife, sister, friend. She is an educator, speaker, author, giver. She is all of that, and an experienced attorney and owner of Atlanta Wills + Trusts Law Group.
Amy grew up in Missouri and eventually graduated from the University of Missouri – St. Louis. She was the first member of her immediate family to get a degree. Upon deciding what she wanted to do with her life after college, she made a fateful decision to attend law school at Cumberland School of Law in Birmingham, Alabama from which she graduated in 2001.
Amy is admitted to practice law in Georgia and Florida. She is also accredited by the Department of Veteran's Affairs to assist veterans in obtaining entitled benefits. She has presented at continuing legal education events, volunteered with local bar associations to mentor high school students in both Miami, Florida and in Roswell, Georgia, been and is a member of several organizations encouraging and empowering women such as Georgia Association of Women Lawyers.
Amy is passionate about education and speaks regularly for women's organizations in and around the Metropolitan Atlanta Area and also shares important education on several social media outlets to assist everyone is demystifying the planning process.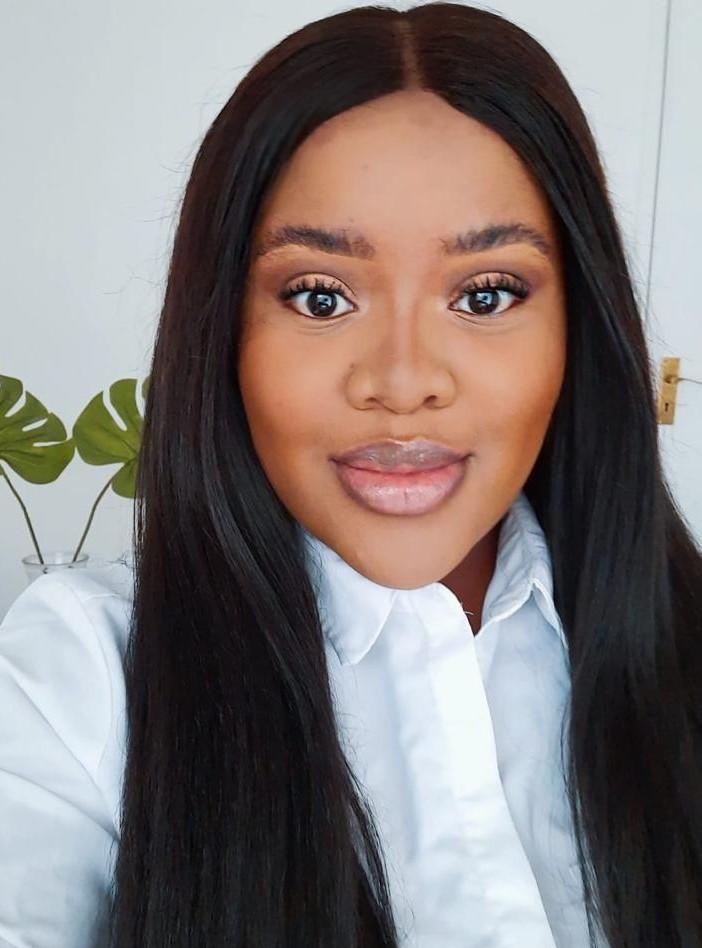 Koketso Mojela
Legal Assistant and Client Coordinator
Koketso is the first voice you will hear when you reach out to our team by phone.  She is cheerful, helpful and passionate about making sure your needs are heard. 
You will notice right away she has a beautiful accent as she hales from South Africa.  Johannesburg to be exact.
She actually obtained her degree from the prestigious University of the Witwatersrand.  She will soon begin her academic pursuit of a law degree, also!  We are excited to support her journey through becoming an attorney.     
In addition to working for our team, pursuing her legal career, Koketso is also a mom of a beautiful boy, wife, daughter, granddaughter.  She is all the things our clients are, also!  Which allow her to understand the needs of our clients deeply.